A new way to fund your research at NSF
---
The U.S. National Science Foundation has started issuing broad agency announcements, or BAAs, as a new form of funding opportunity.
By using BAAs, NSF is seeking to engage new communities of scientists and engineers, including those who may be working beyond institutions of higher education, such as in industry, nonprofits and other organizations.
What is a broad agency announcement?
---
A BAA is a type of funding opportunity used by NSF to invite proposals for research and education across science and engineering. At NSF, BAAs are broad in their scope, focusing on advancing science and increasing knowledge instead of the development of specific products.
NSF can choose to fund proposals as grants, cooperative agreements, contracts or other arrangements; each BAA will specify the award type and who can apply based on their organization. 
When NSF releases a new BAA, it appears on SAM.gov. A BAA provides information on the funding opportunity and instructions on how to apply. 
Proposals submitted in response to a BAA undergo the same rigorous merit review process as other proposals to NSF. 
Supporting innovation at speed and scale
---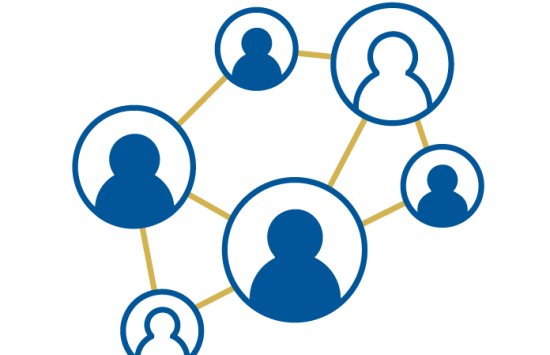 Expanding NSF opportunities to new partners
­­­Funding announcements are available to a broad set of stakeholders, including scientists and engineers in academia; industry; nonprofits; state, local and tribal governments; civil society; and communities of practice.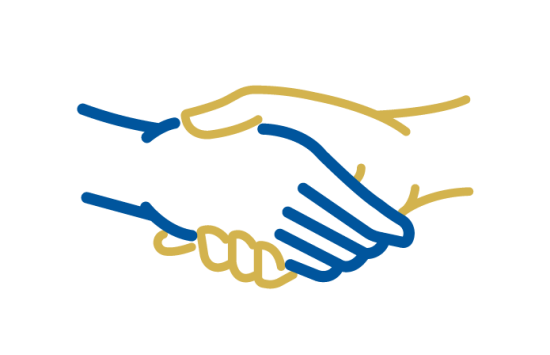 More flexible funding arrangements
Alternative funding arrangements like contracts or other arrangements offer broader opportunities.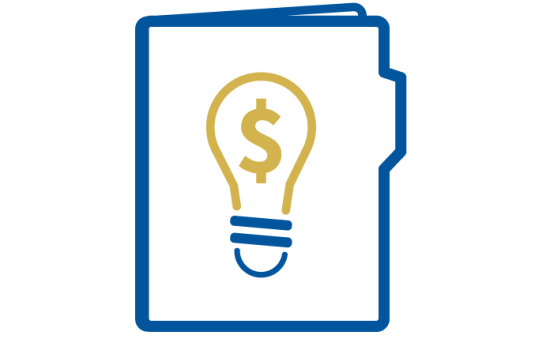 A simpler way to apply for funding
A streamlined application and submission system together make it easier to apply to NSF, while reducing administrative burden.
When is NSF using broad agency announcements?
---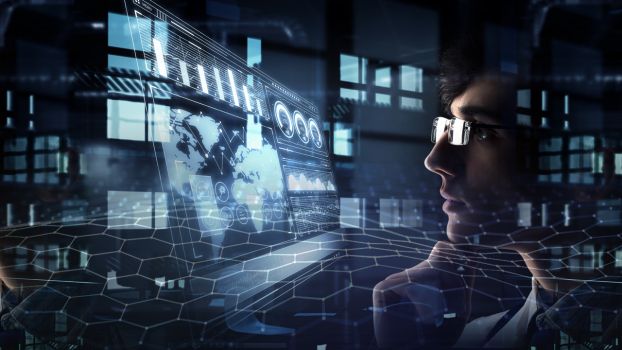 Credit: National Science Foundation
NSF is currently piloting the use of BAAs as an alternative approach to fund use-inspired research and innovation.
While NSF is still posting most of its funding opportunities as financial assistance solicitations on NSF.gov, it is starting to use BAAs for some programs. These programs aim to:
Expand research opportunities to new communities, including industry and nonprofit partners who may be less familiar with NSF.

Broaden participation in NSF-funded research with new teams and partnerships that support 

NSF's strategic objectives

.
NSF is also starting to use BAAs to provide funding through contracts or other types of funding arrangements — reducing the administrative burden on organizations that do not normally seek out federal assistance grants.
Who can apply to NSF's broad agency announcements?
---
NSF is currently posting BAAs for a small subset of its funding opportunities.
See guidance in the section below on the programs that are currently using BAAs, which organizations are eligible to apply, and how to apply to them.
Before you apply to an NSF BAA, you must register in SAM.gov and have a Unique Entity Identifier, or UEI. Allow yourself adequate time to finalize these items before you apply to the BAA. To begin the registration and UEI process, visit SAM.gov.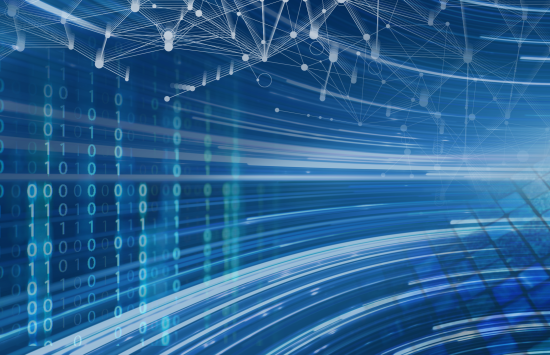 Introducing BAAM: A streamlined way to apply for NSF funding
NSF's Broad Agency Announcement Management site lets individuals and organizations apply to its BAAs using a simple application process. It's intended to save time and effort — letting proposers focus more on developing their ideas and less on the nuts and bolts of applying.
Current BAA funding opportunities
---