Investments in engineering research and education are critical building blocks for the nation's future prosperity.
We support engineering research that addresses national challenges — such as smart manufacturing, resilient infrastructure and sustainable energy systems — and brings about new innovations, from biotechnologies to semiconductors.
NSF-backed breakthroughs include "smart bandages" to detect infection, a "smart sponge" to clean up oil spills, an ankle exoskeleton that might one day help the mobility-impaired to walk, limb-inspired bridge designs to better withstand earthquakes, high-tech waterproof materials modeled after cicada wings, and much more.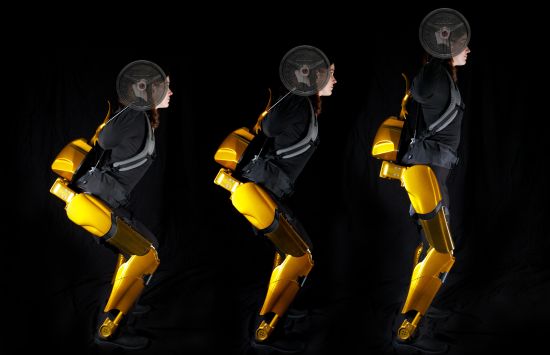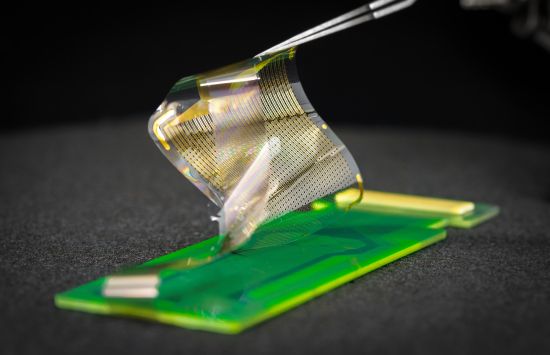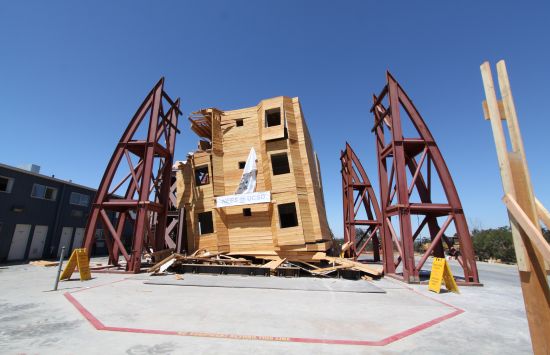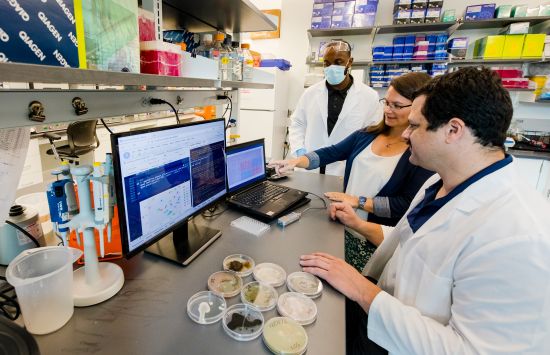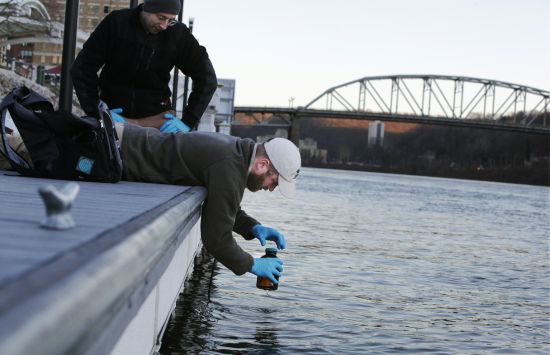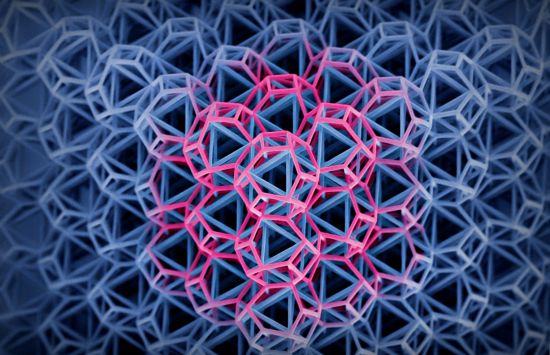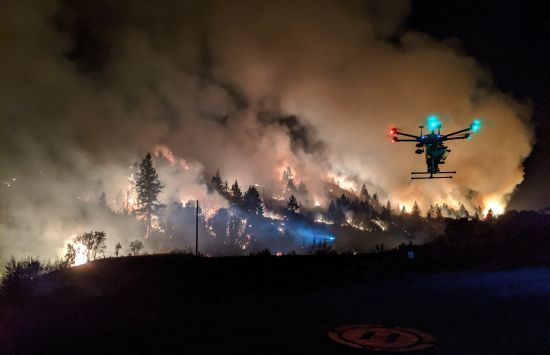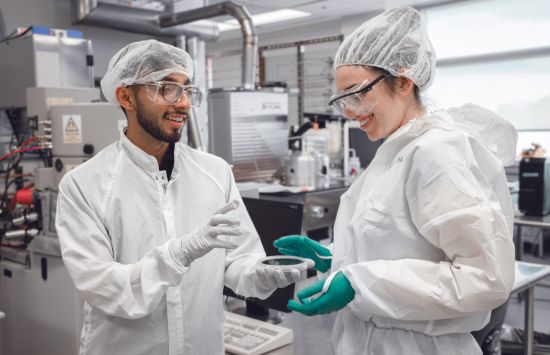 Education and training
We support the creation of 21st century engineers across the U.S. through education research and workforce development programs.