We advance computing in areas of national priority — from artificial intelligence to quantum computing, cybersecurity to next-generation communications — while ensuring these technologies are safe, trustworthy and improve our world.
Whether it's developing new computer and information science and engineering research ideas, building community infrastructure so people can do their research more effectively, or creating the next-generation workforce, NSF helps the U.S. remain at the forefront of science and technology in a way that supports all of society.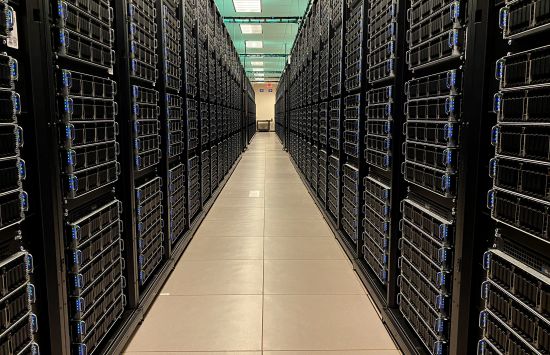 Advanced cyberinfrastructure
We support the development and operation of state-of-the-art cyberinfrastructure resources, tools and services essential to the advancement and transformation of science and engineering.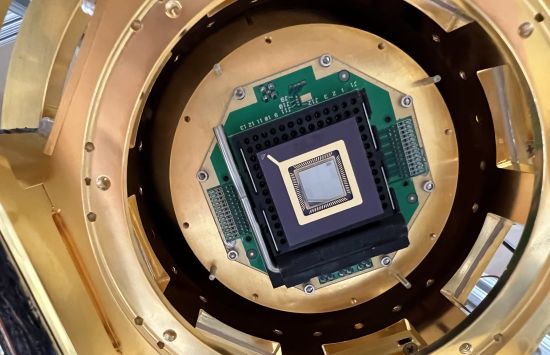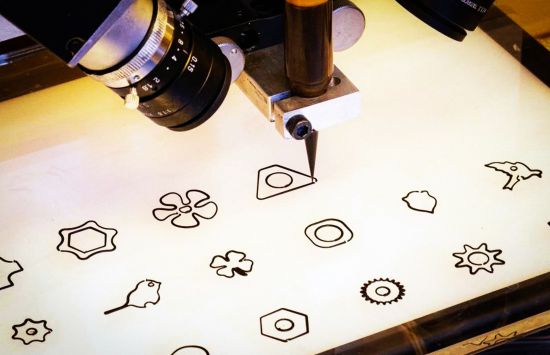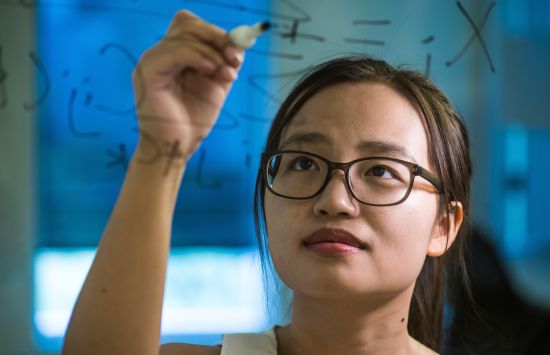 Information and intelligent systems
We support research on the interrelated roles of people, computers and information to advance knowledge of artificial intelligence, data management, assistive technologies and human-centered computing.