We advance research and discovery in biology — from molecules to the global biosphere, from cells to human communities, across time and space.
Whether it's studying how wildlife diversity affects human health or how memory is encoded in the brain, NSF research helps the world understand the rules that govern life and sustain the complex web of living things.
Deciphering the molecular underpinnings of life
We support research that uncovers the fundamental and emergent properties of living systems, from atoms and molecules to cells.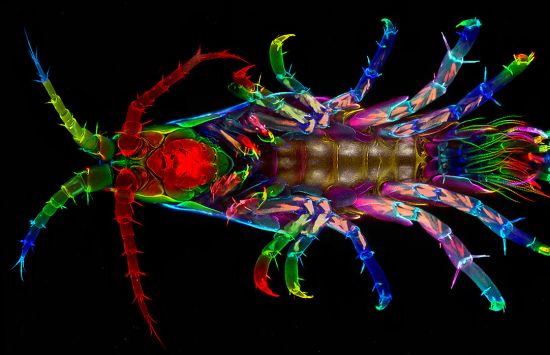 Understanding the structure and function of organisms
We support research aimed at understanding organisms as units of biological organization.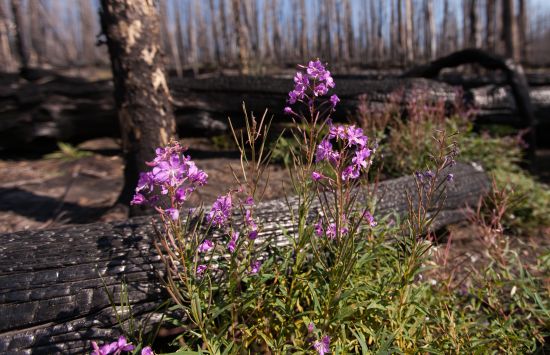 Exploring the ecology and evolution of living things
We support evolutionary and ecological research on species, populations, communities and ecosystems.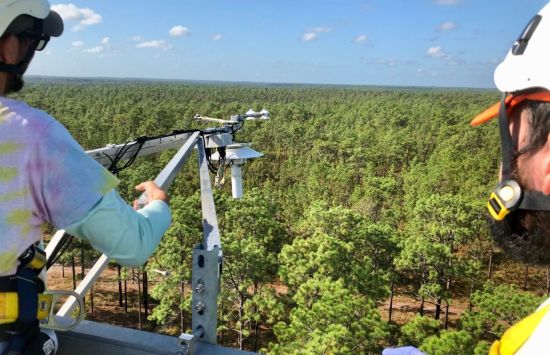 Investing in research infrastructure
We support the development and enhancement of biological research infrastructure, including human capital, technologies, and institutes and centers.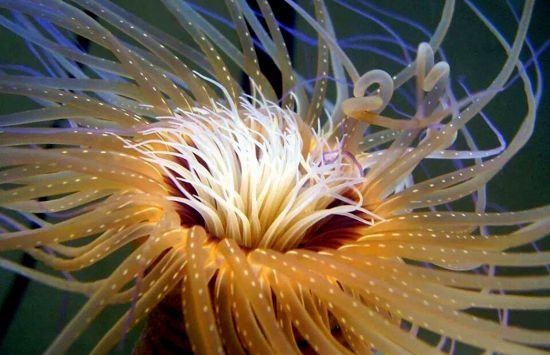 Expanding the frontiers of 21st century biology
We support multi- and interdisciplinary research and networking activities that arise from advances in disciplinary research.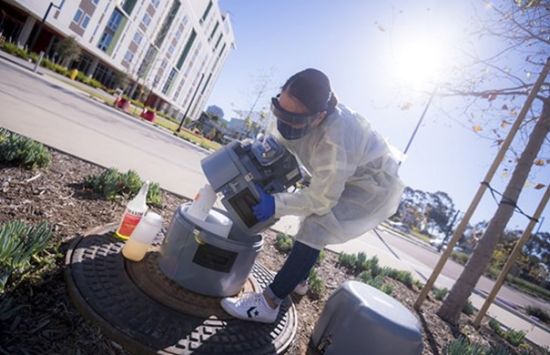 Addressing societal challenges
We invest in numerous NSF-wide research themes that are designed to address societal challenges. These include: