"My highest priority is that we create a safe and positive environment and a collegial culture in which research can thrive."
– NSF Director Sethuraman Panchanathan
The U.S. National Science Foundation will not tolerate harassment or assault within the agency, at awardee organizations, field sites or anywhere science or education is conducted. We are committed to holding people accountable for their actions and to working closely with the NSF Inspector General and other law enforcement officials when appropriate.
Prohibited behaviors include:
Sexual assault.

Sexual harassment.

Harassment based on ethnicity, race, gender or disability.

Other forms of harassment.
This page highlights the steps NSF is taking to ensure that all the research and learning environments it supports are free from harassment or assault. 


Addressing harassment and assault in the U.S. Antarctic Program
Learn about the NSF action plan and the Director's Task Force responding to sexual assault and harassment issues in the U.S. Antarctic Program.

Guidance on preventing harassment
NSF's harassment prevention website includes information on policies, codes of conduct and standards of behavior.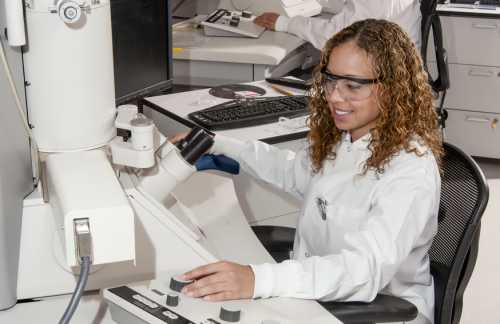 Works across the NSF-supported community to eliminate harassment and promote diversity, inclusion, equal opportunity and access.
Learn more
For any questions, comments or concerns regarding harassment, please contact:
NSF's Office of Equity and Civil Rights
Email: programcomplaints@nsf.gov
Phone: (703) 292-8020
If you do not receive an acknowledgment within 48 hours, please follow up to ensure OECR has received your communication.
For media and press inquiries, please contact the NSF Public Affairs Office at media@nsf.gov or (703) 292-8070.