Team: Natural Fiber Welding | Origin: Illinois | Participation: NSF I-Corps Participant 2017
Natural Fiber Welding (NFW) is making plant-based materials that replace petrochemical incumbents.  They take natural materials and do the least amount of processing to get them into a new form that allows them to perform – as textiles, as alt-leathers, as molded components, and as foams.  While other companies tear down natural materials to build them back up, Natural Fiber Welding takes what is already there and accentuates amazing material properties.
Natural Fiber Welding is a material innovation company providing the global footwear, fashion, accessories, and automotive industries with new material platforms to create low carbon, all natural, petrochemical-free materials.  NFW engineers and manufacture all-natural textiles and a zero-plastic complement to leather.
In April 2022, Natural Fiber Welding raised $85 million.  The company is partnering with major brands like Stella McCartney, Allbirds, Pangaia, and Reformation.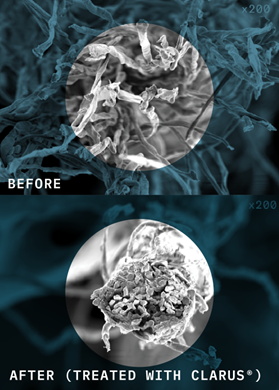 Credit: Natural Fiber Welding, Inc.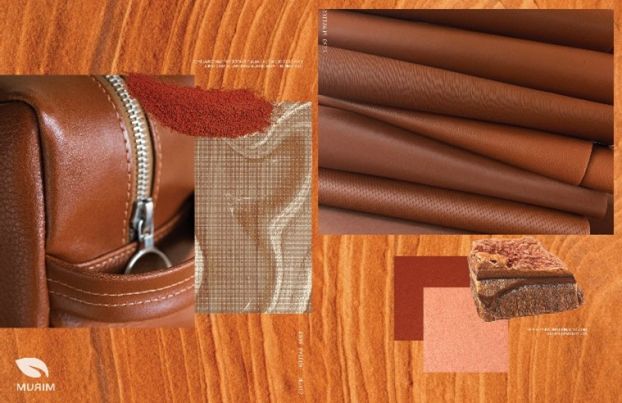 Credit: Natural Fiber Welding, Inc.