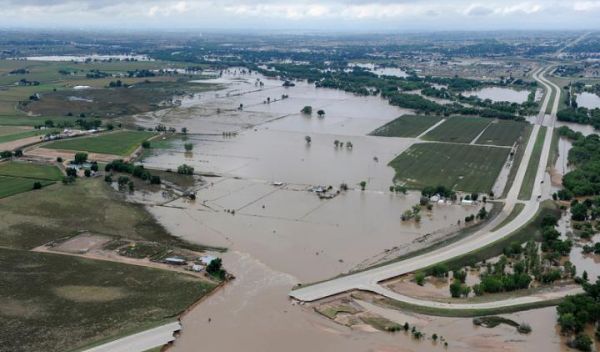 Community impacts from extreme weather can shape climate beliefs
Community impacts from extreme weather may have stronger effects on climate beliefs than individual losses
Recent studies suggest that people who experience hurricanes, catastrophic flooding or other severe weather events are more likely to believe in, and be concerned about, climate change in the wake of the disaster. But a new, NSF-supported study by researchers at Duke University and the University of Colorado Denver finds that not all severe weather impacts have the same effect.
"How our community or neighborhood fares -- the damages it suffers -- may have a stronger and more lasting effect on our climate beliefs than individual impacts do," said Elizabeth Albright, assistant professor at Duke's Nicholas School of the Environment.
People who perceived that damage occurred at a broad scale were more likely to believe that climate change poses a problem and causes harm, she explained. They were also more likely to perceive a greater risk of future flooding in their community.
In contrast, individual losses such as damage to one's home appeared to have a negligible long-term impact on climate change beliefs and perceptions of future risks.
"The NSF Directorate for Engineering supports such research to learn how communities can adapt to flooding and other disasters and become more resilient," said Robin Dillon-Merrill, NSF program director for Humans, Disasters, and the Built Environment.