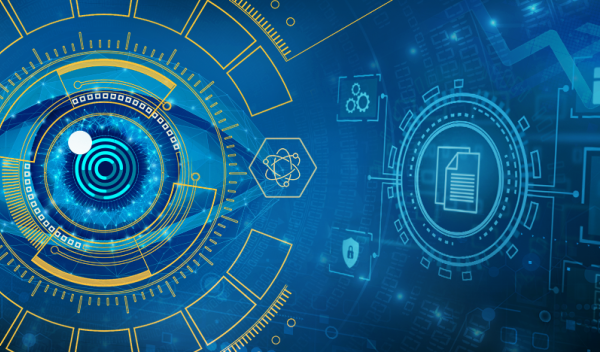 NSF launches new $30 million program to assess outcomes of R&D spending
Data and models will accurately describe past and future outcomes such as the capabilities, production and use of specific technologies
The U.S. National Science Foundation today launched Assessing and Predicting Technology Outcomes, or APTO, a new $30 million program that will fund research to evaluate the effectiveness of research and development investments and create models and information for decision makers to optimize investments and advance U.S. competitiveness in the long term.
"The U.S. economy is driven by America's unique innovation ecosystem, which starts with federal investments in research and development," said NSF Director Sethuraman Panchanathan. "Through this new program, we aim to identify the specific investments that will enable the Nation to intentionally accelerate the development of critical technologies at speed and scale well into the future."
APTO, a new investment by NSF's new Directorate for Technology, Innovation and Partnerships, or TIP, will fund the assimilation of data and creation of models that accurately describe past and future technology outcomes, such as their capabilities, production, or use. These models will be able to predict future outcomes of specific technologies, as well as which investments would reliably change or accelerate those outcomes. APTO awards will be up to five years each.
Building and testing technology outcome models will require significant quantities of specialized data, gathered from history, experiments, or expert elicitation. It will also likely require a generalized understanding of technology evolution across all of the key technology areas outlined in the CHIPS and Science Act of 2022, including artificial intelligence, high-performance computing or semiconductors, quantum information technology, robotics, technology for disaster prevention, communications technology, bioengineering, data storage, energy, and materials.
To learn more, read the APTO funding opportunity.