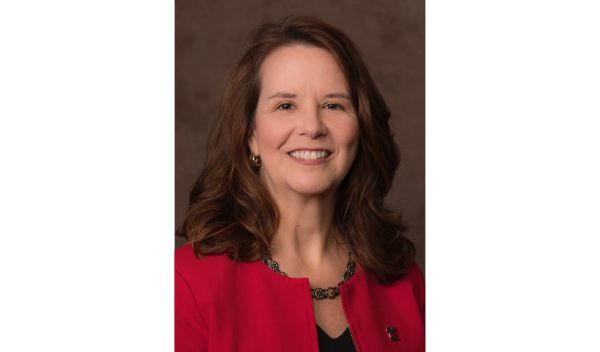 NSF selects Alicia J. Knoedler to lead its Office of Integrative Activities
The U.S. National Science Foundation has selected Alicia J. Knoedler to lead its Office of Integrative Activities. Prior to her NSF appointment, Knoedler led efforts in strategic growth of research activities and oversaw the management of research operations as the vice president of Research and Innovation at Miami University in Ohio. 
Knoedler has also served as the executive associate vice president for research, and executive director of the Center for Research Program Development and Enrichment at the University of Oklahoma. In these roles, she specialized in working with others across the university on projects and initiatives of significant importance to OU, such as broadening participation of underrepresented groups, faculty recruitment, mentoring and retention, and resource gap analyses related to research. Knoedler also served as the director of Team Innovation at Exaptive, Inc. in Oklahoma City, Oklahoma.
"Alicia Knoedler's intellect, expertise and experience in expanding the culture of research and innovation through interdisciplinary work are exactly what we need as we advance this agency into the future," said NSF Director Sethuraman Panchanathan. "Her leadership in the advancement of research excellence and innovation as well as the development of human and infrastructure capacity make her an excellent choice to lead NSF's Office of Integrative Activities." 
Knoedler has taught quantitative research methodology, statistics and grant writing at Purdue University, San Jose State University, the University of California Santa Cruz, Indiana University, the University of Notre Dame, Penn State University, and the University of Oklahoma. She is also a founding and former member of the board of directors of the National Organization of Research Development Professionals and served as president from 2013 to 2014.
"This is an exciting time to be leading NSF's Office of Integrative Activities, and I'm thrilled to work with such a talented and dedicated group of people," said Knoedler.
Knoedler received a bachelor's degree in psychology from Trinity University in San Antonio, Texas, and a master's degree and doctorate in cognitive psychology from Purdue University.
Knoedler's appointment begins September 13.