NSF Password RESET, or RESET, allows you to quickly reset or change your NSF local area network (LAN) password. The RESET tool uses multi-factor authentication that requires you to verify your identity by at least two methods, such as providing a confirmation code received via text, call, or an alternate email – or by answering security questions.​
RESET is available to all NSF staff and contractors. However, you must first enroll to use this service. Enrollment will only take a few minutes using the instructions below.​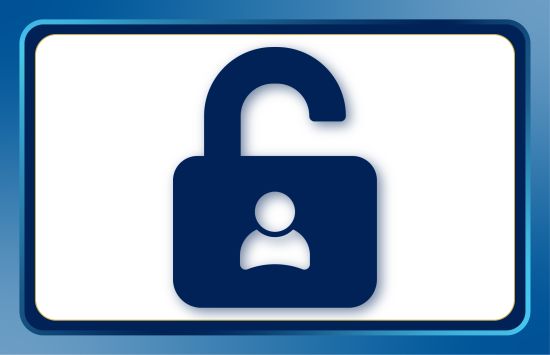 Select two or more multi-factor authentication methods to verify your identity and use RESET.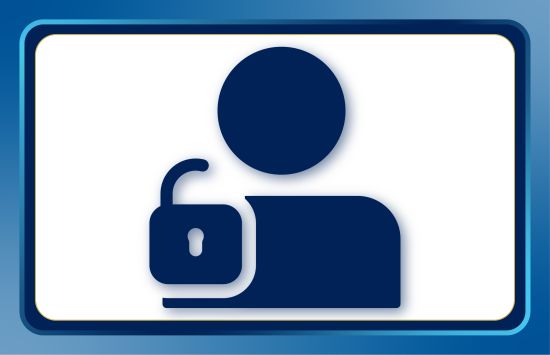 Add Security Questions to complete the enrollment process so you will be ready to use the NSF Password RESET service.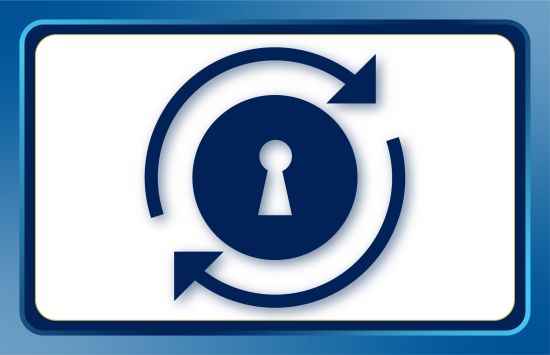 Use RESET to reset or change your NSF LAN password from anywhere without involvement from an administrator or technical support.