The U.S. National Science Foundation's Directorate for STEM Education works to develop a well-informed citizenry and a diverse and capable workforce of scientists, technicians, engineers, mathematicians and educators.
EDU's programs support STEM education at all educational levels and in a variety of settings. The directorate:
Funds cutting-edge research and evaluation projects across all STEM disciplines and STEM projects — through scholarships, fellowships, centers, alliances, networks, curriculum development and institutional capacity building.
Invests in activities aimed to improve knowledge of accessibility, integration and adaptability in STEM education and beyond — ensuring that STEM education and career opportunities are accessible, inclusive and equitable for all Americans, including women, minorities, veterans and persons with disabilities.
EDU was formerly the Directorate of Education and Human Resources.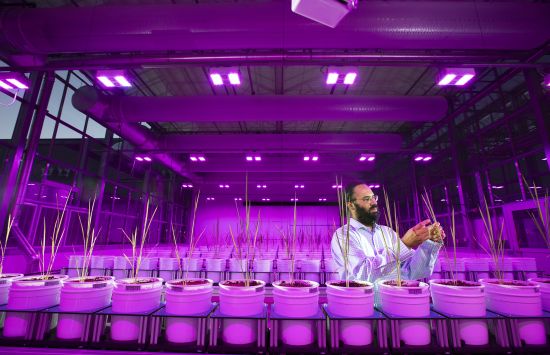 This national initiative focuses on enhancing U.S. leadership by accelerating the inclusion of groups that have historically been excluded from or underserved in STEM.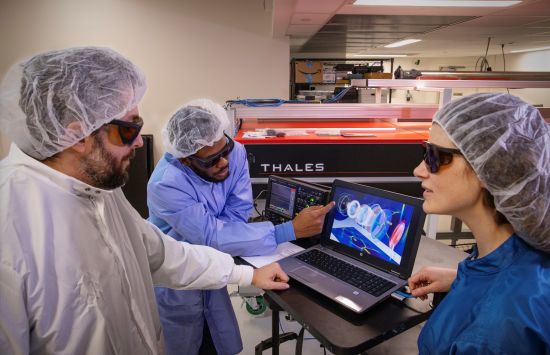 Supports interdisciplinary traineeships that advance ways for graduate students in research-based master's and doctoral degree programs to pursue a range of STEM careers.