All NSF panel meetings through September 30, 2021 will be moved to a virtual format. If you previously registered as participating in-person and the panel is now virtual, don't forget to change your registration to be a virtual participant. See this reference guide for step-by-step instructions on how to change your status to 'virtual.'
Welcome to the Remote Participant Support Site!
This site provides helpful resources and information to ensure remote participants have a successful National Science Foundation meeting experience. Here you will find tips for planning virtual meetings, instructions on how to set up video conferencing platforms, technical support information, reference guides, and suggestions for accommodating individuals with disabilities. Please review this information thoroughly prior to your meeting.
NSF Merit Review Policies and Processes
In this section: Merit Review orientation and Conflict-of-Interest
Prepare for Virtual Meetings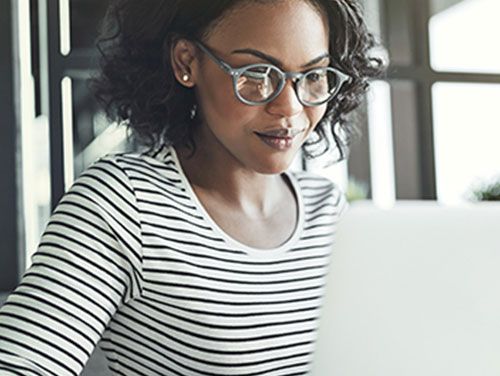 Your Virtual Meeting
Preparing for and attending your meeting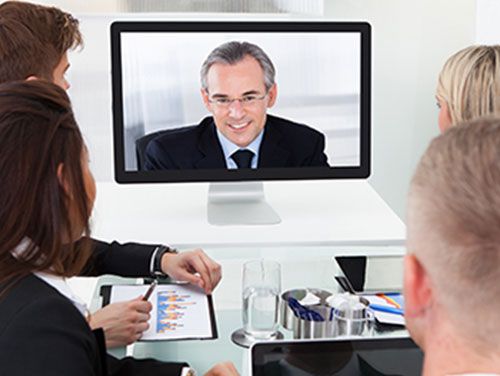 Video Conferencing Platforms
Setup and test your platform
Zoom Online Help Center | Technical Support : 1-833-966-6468
BlueJeans: User Guide | Technical Support: 1-408-791-2830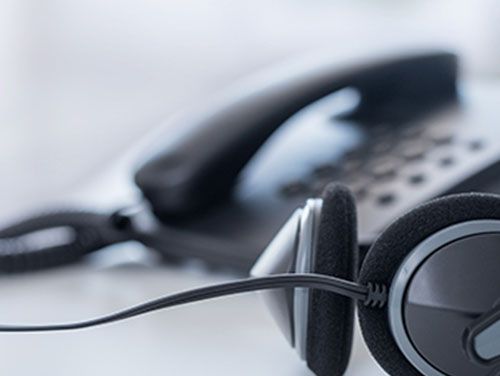 Help & Accessibility
Technical support and accessibility for your meeting