Updates
August 23, 2023
October 17, 2022
October 17, 2022
October 14, 2022
June 27, 2022
July 13, 2021
Overview:
Empowering a new generation of STEM innovators
Discoveries in science and technology will shape our collective future. From harnessing the potential of artificial intelligence to combating climate change, STEM researchers are uncovering solutions to the most critical scientific and societal challenges.
The U.S. National Science Foundation's Research Traineeship Program is empowering a new generation of scientists with the tools to pioneer needed innovation.
By transforming the STEM graduate education experience — blending cutting-edge, interdisciplinary research training with comprehensive, inclusive professional development — the program prepares future scientists to make discoveries of national and global significance.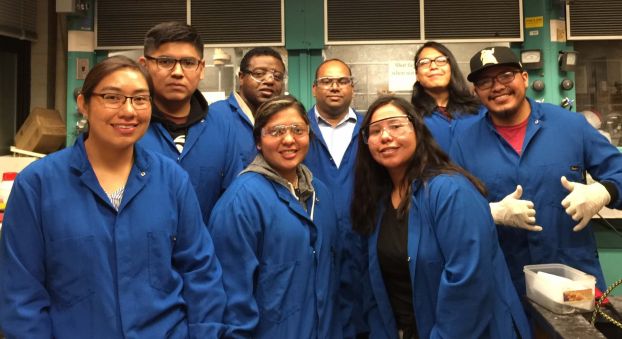 Credit: Navajo Technical University
Since 2014, over 130 research institutions in 43 states, the District of Columbia and the U.S. Virgin Islands have launched NSF Research Traineeships to transform STEM graduate education and advance cutting-edge, convergence research.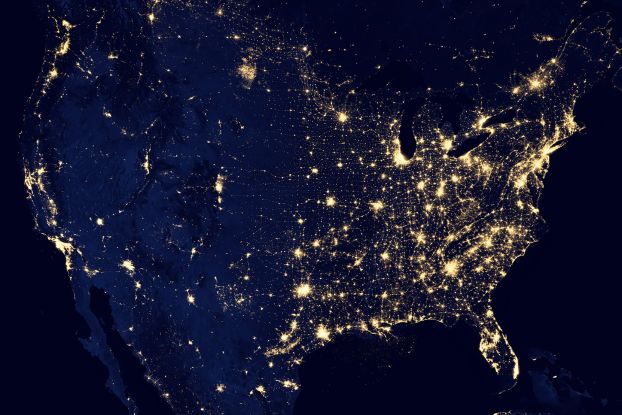 Credit: NASA Earth Observatory/NOAA NGDC