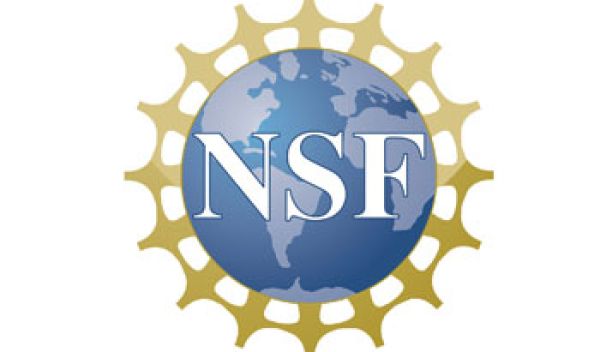 NSF statement on President's FY 2022 discretionary budget request
The U.S. National Science Foundation has a long history of advancing the frontiers of science and engineering through exploration and innovation. The President's fiscal year 2022 discretionary request includes $10.17 billion for NSF to:
Enhance fundamental research and development;
Address racial equity in science and engineering;
Address climate science and sustainability research;
Strengthen U.S. leadership in emerging technologies; and
Construct additional major research facilities.
NSF stands ready to maximize the impact of this increase in funding and tackle critical challenges to bolster the U.S. economy and our leadership in critical and emerging areas of research and technological advancements.