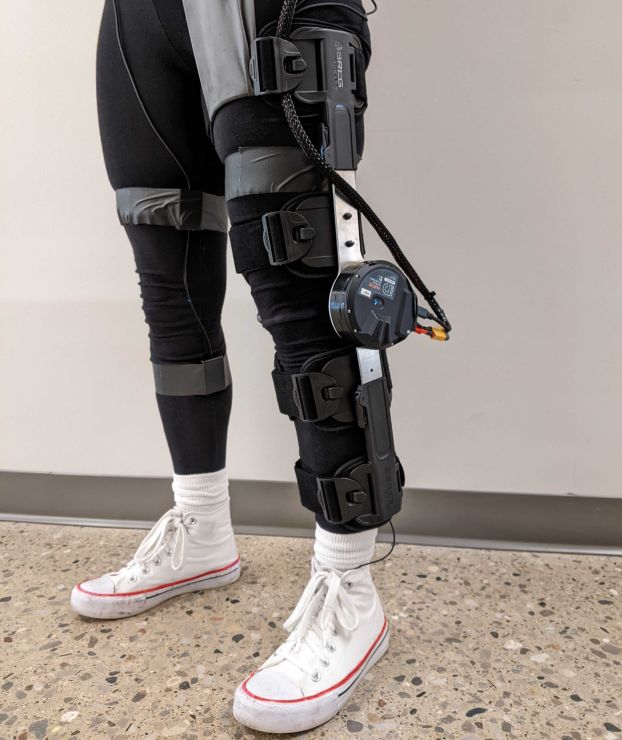 Research highlights
Explore some of the ways that NSF work enhances the lives of persons with disabilities.
Credit: Photo from ATE Impacts 2018-2019 book (https://ateimpacts.net/book)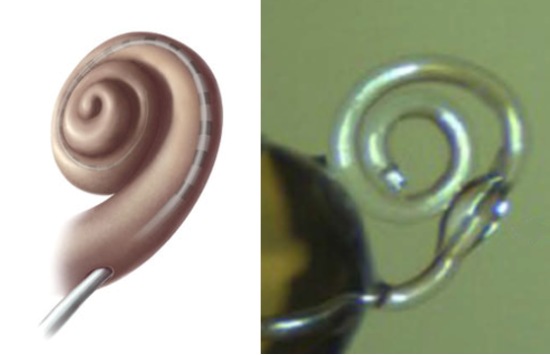 Explore NSF-supported research that is advancing rehabilitative and assistive technologies that support movement, touch, the brain and hearing.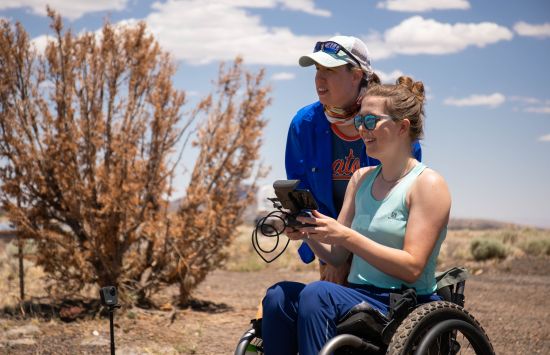 Explore how NSF-supported researchers in the field of science and technology studies are developing a more inclusive and accessible scientific enterprise.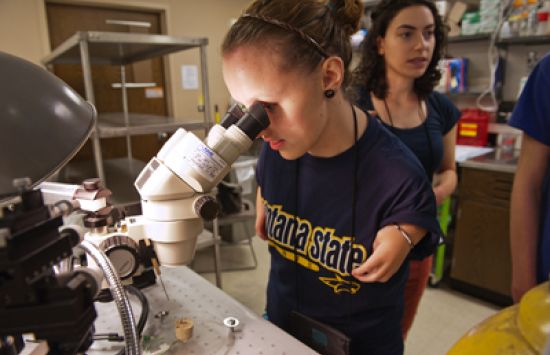 NSF awarded $10 million to Auburn University to lead a national research effort to promote STEM education among students with disabilities.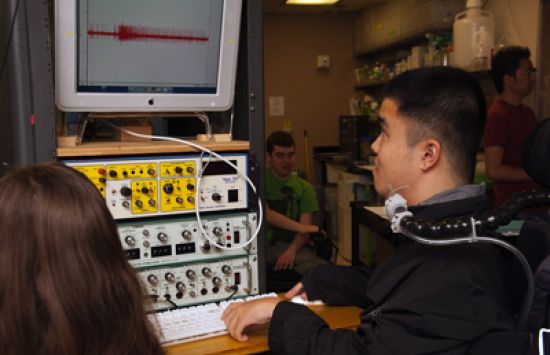 NSF's Convergence Accelerator awarded $11.8 million to 16 teams to develop solutions to enhance quality of life and employment opportunities for persons with disabilities.
Data on persons with disabilities in STEM
Published every two years, NSF's STEM and Diversity: Woman, Minorities, and Persons with Disabilities report provides insights into the diversity of the STEM workforce in the United States.
Key findings from the 2023 report include:
Persons with a disability who worked part time in a STEM-related occupation in 2021 reported wanting to work full time at about twice the rate of those without a disability (28% vs. 15%).


In 2021, 65% of STEM workers with a disability had less than a bachelor's degree education.


Among STEM doctorate recipients in 2021, individuals earning degrees in psychology and social sciences had the highest rate of disability (13%) and those in engineering had the lowest rate (8%).
Supporting NSF staff with disabilities
NSF is dedicated to enhancing its recruitment, promotion and retention of qualified persons with disabilities.
NSF's accessABILITY Employee Resource Group:
Builds partnerships with stakeholders to promote diversity, equity, inclusion, and accessibility and support the full participation of NSF employees and applicants with disabilities.


Enhances awareness and education on challenges and support mechanisms for persons with disabilities, while identifying and addressing potential barriers.


Contributes to improving accessibility at NSF, including sharing tools and resources for assistive technologies.


Cultivates a supportive community for employees who share common experiences.