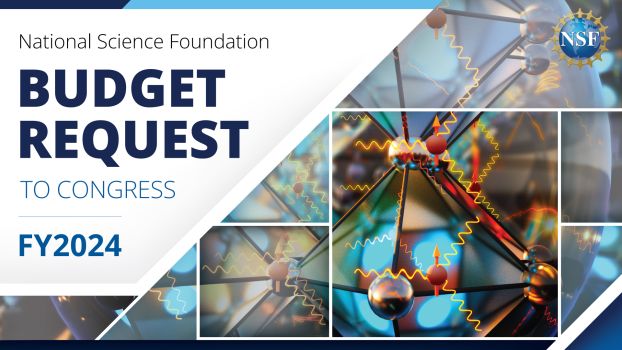 On March 9, 2023, the Biden-Harris Administration released the Fiscal Year 2024 Budget Request to Congress, which firmly supports NSF's mission to advance the frontiers of U.S. science and technology progress.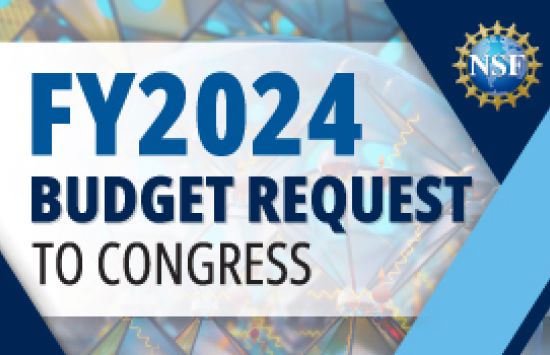 FY 2024 Budget Request
The President's FY 2024 budget request to Congress includes $11.314 billion for NSF, an increase of 18.6% from the agency's current budget.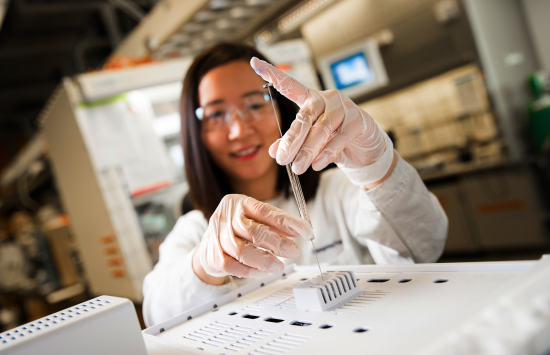 Budget and Performance
See NSF's past budget and performance information.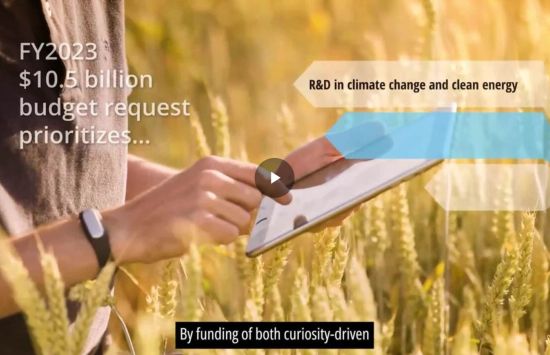 NSF: Transforming Your World
For more than 70 years, the U.S. National Science Foundation has fueled discoveries and innovations, which have improved lives and kept the U.S. on the leading edge of science and engineering.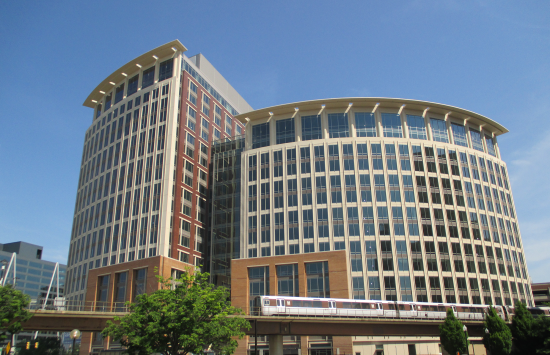 Press Statement
Read Director Panchanathan's statement on the President's Fiscal Year 2024 budget.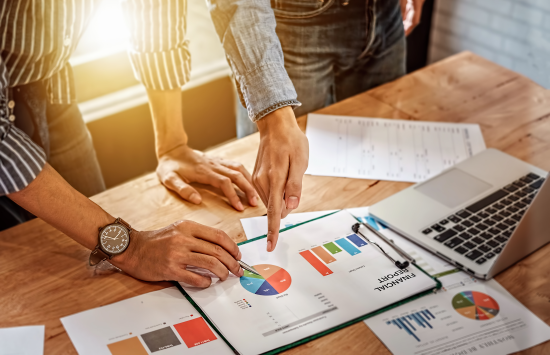 Office of Budget, Finance and Award Management
Learn about the Office of Budget, Finance and Award Management.

Fact Sheets

Past Budget Requests

Performance and Financial Reports